Stand with Safe At Home this October for
Domestic Violence Awareness Month.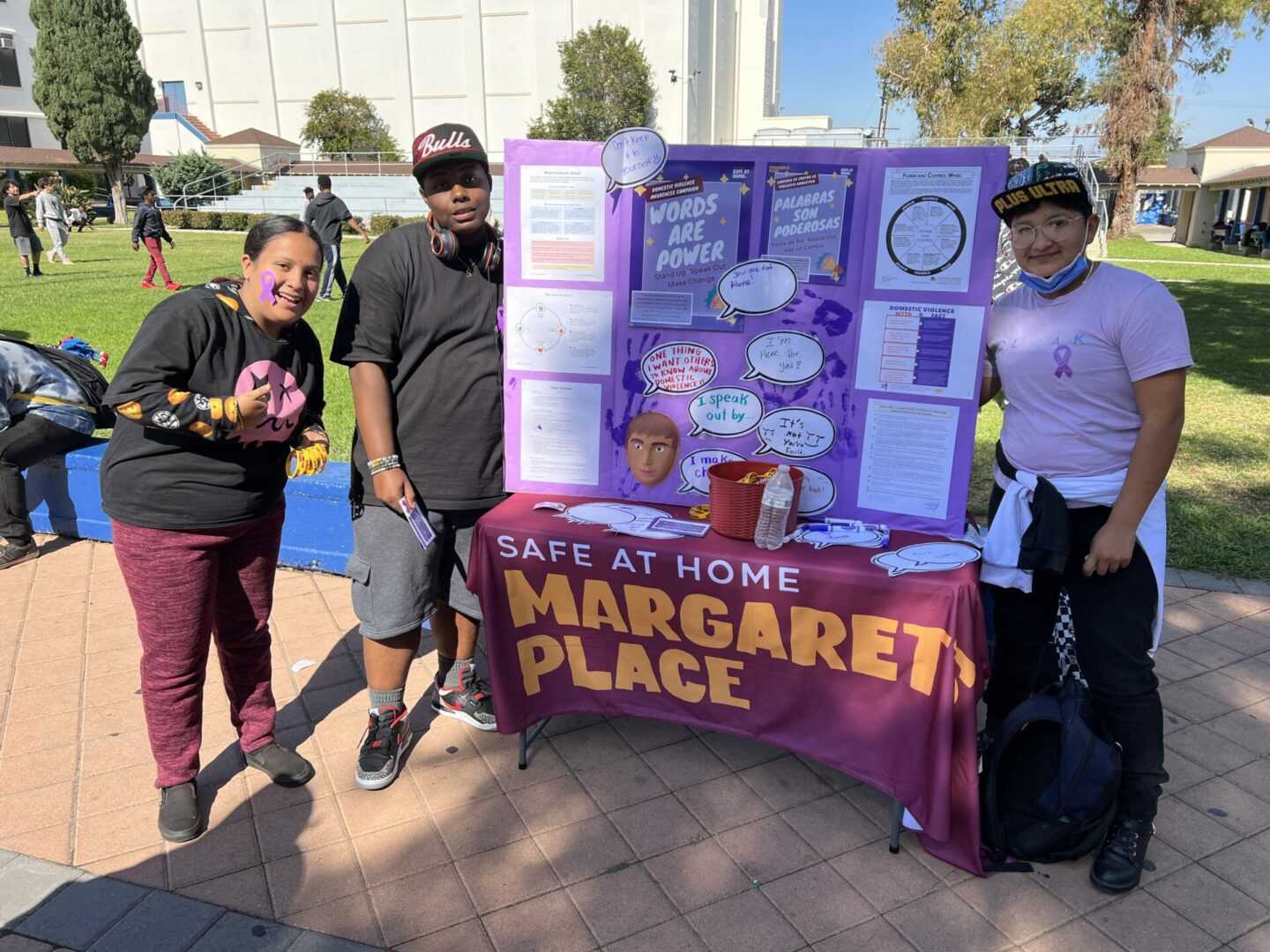 Each year, millions of youth are exposed to domestic violence. Witnessing domestic violence can cause symptoms of mental distress like persistent sadness or nervousness. Youth exposed to violence often feel alone and are at an increased risk for substance use, self harm or suicidality.

But, there is hope! By supporting Safe At Home, you can help youth find healing and empowerment through our Margaret's Place Programs. We let students know that the violence is not their fault and they are not alone!
---
Resources for DVAM:
Healthy Relationships activity packet (part 2)- Link COMING SOON