Our Foundation
Safe At Home was created to end the cycle of domestic violence and save lives through education and empowerment. We provide healing services to youth who have been traumatized by exposure to violence including domestic violence, child abuse, teen dating abuse, and sexual assault in order to empower them to live healthy lives free of violence.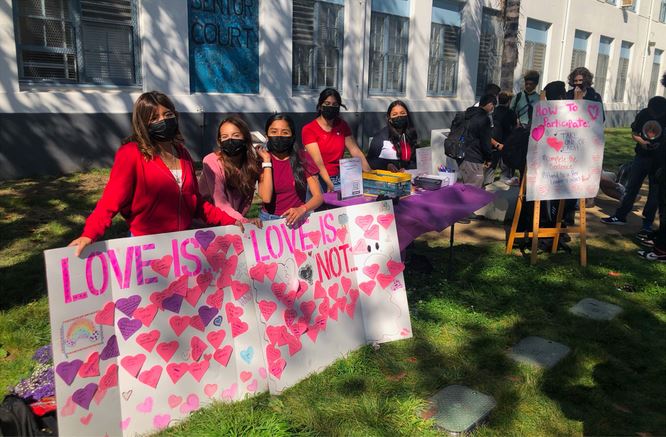 Our Mission and Story
Founded in 2002 by Ali and Joe Torre, Safe At Home provides services in schools to children exposed to violence in order to help them heal from trauma.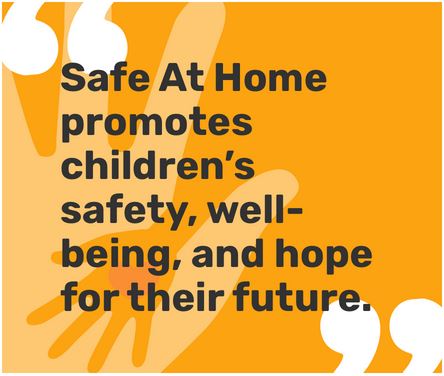 Joe's Story
Growing up in a home where there was domestic violence was very difficult and left lasting scars. Although I didn't realize it then, I used to feel like the abuse was my fault. I felt helpless and alone. For many years, I felt ashamed and worthless. As an adult, I began to speak openly about my childhood experience with domestic violence. As I gained the understanding and knowledge that too many children live in fear, are unaware of how to ask for help, and suffer the same debilitating fear that I and my family had, my wife, Ali, and I founded the Safe At Home Foundation in 2002.